Buying and selling real estate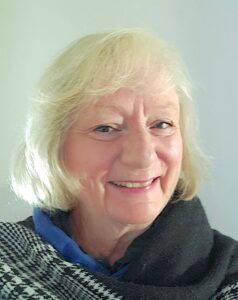 is something that I enjoy very much because it allows me to express my natural management skills while building a practice that enables home ownership. I believe my success as a real estate agent is based on the idea that there is a home for every buyer and a buyer for every home.
I am an outgoing, social, and expressive person. I'm open-hearted and an excellent listener, which puts clients at ease. I attribute my achievements to being a life-long learner. I look forward to hearing from you and talking about your ambitions and goals as a homeowner.
Please feel welcome to contact me by phone or email any time.